Darwin 1956
by Alan COWELL
(Mudgeeraba Qld)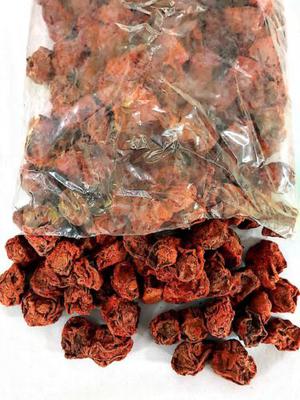 Editors note - salty plums from www.saltyplums.com for those who are wondering what the heck they are!
Hi My name is Alan, my parents came to Darwin in 1955 from Bowen NQ, I was born 1956 - Darwin Hospital.

My father worked for the Dept of Civil Aviation as a Ground Technician looking after the Generators , vehicles , etc at the Darwin Airport. He would often go out to other airfields in NT. Repairing bulldozers etc.

We lived at. Parap and Nightcliffe. My father also won a boat in a fishing competition, still have the Newspaper clipping. His name is Horrie Cowell. Does any one remember the Cowell family?

I also remember eating salty plums and star fruit and also drinking milk made from powder.

We lived in Darwin for a few years until my father was transferred to PNG,and then transferred back to Australia to Adelaide where he later retired from the DCA.

Loved my time growing up in Darwin. And also going to the Parap swimming Pool.
Join in and write your own page! It's easy to do. How? Simply click here to return to Darwin History.