Malak Markets

New Malak Markets every Saturday from May to  October 2016  for art, crafts, organic products and delicious food at the Malak Shops rear car park.
Open from 4pm to 9pm, with live music, great food and plenty of tables to enjoy a family outing under the stars.
Thompson's of Litchfield
Notly Farms
Origo
Gozlem Queen
Petra Raw Cakes
Henna Traditions
My Sister's Kitchen (DCA)
Leanne Karaitiana
Pepper Green Indian
La Bottega del Gusto
Dapur Eti
BBQ Lady
Monlika Food
Soy Ice Cream
Katja's Popcorn
Filipino Food Stall
Sailors Brew
Love Thy Juice
Otis & James Crepes
The Soul of Sicily
The Mexican Standoff
Selera
African Prints and Food
By Liv Jewellery
Ree Created Art
Eyebrows
Mini Munchkins
Crab Lady
The Organic HairStylist
Now Sew Keogh
Thai Massage
doTerra Essential Oils
Grace Skin Care
Top End Mum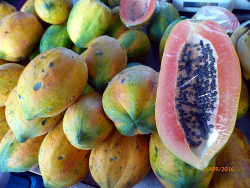 Fresh pawpaw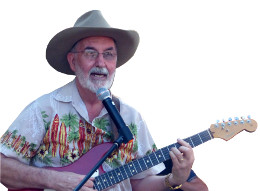 Mild Turkey -Bill Roy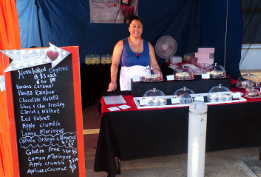 Amelia's Cakes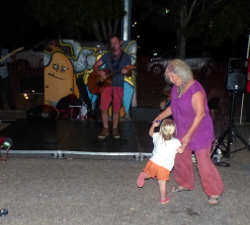 Dance to the Music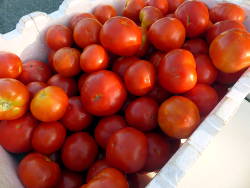 Delicious Tomatoes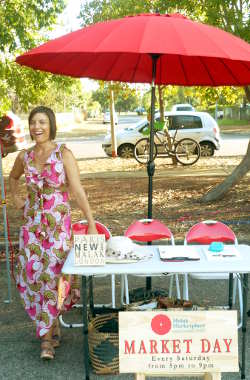 MarketPlace Manager Lina Paselli
Malak Marketplace
Add a page of information about your Market Stall with photos to match.

New Malak Markets from 5pm to 9pm every Saturday 30th of April to 29th of October 2016 for art, crafts, organic products and delicious food. At the Malak Shops rear car park in Chambers Crescent.
Malak Marketplace Stalls
Click below to see more information ....

Zoom to find directions in Darwin