Paleo in the Tropics
by Lina Paselli
(Malak, NT)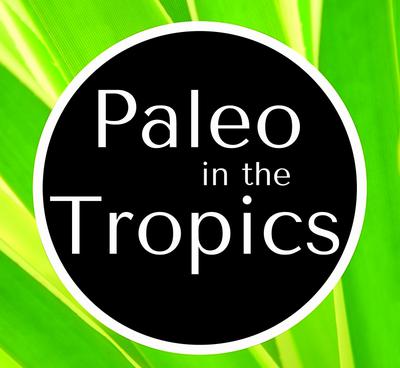 Paleo in the Tropics is all about clean eating using organic, local produce and wellness and lifestyle tips for people living Paleo in the tropics.


PALEO IN THE TROPICS MENU @ MALAK MARKETPLACE, all ingredients are Organic!
What We Sell
All ingredients are organic and dairy, grain, refined sugar free:


Kombucha


Paleo Bacon Wrapped Jalapenos Poppers


Paleo Moroccan Carrot and Ginger salad


Paleo Coconut Panna Cotta with Paw Paw Coulis


Paleo Chocolate Chia Pod


Paleo Bread


Paleo Nut Free Zucchini Muffins


Paleo Muesli


Join our Facebook page paleointhetropics and look out for our upcoming Paleo workshops to learn all about making your own kombucha, fermented vegetables, paleo bread and luscious desserts.
Contact Details
Mobile: 0421955282
Email:
paleointhetropics@gmail.com
Facebook Page:
www.facebook.com/paleointhetropics/

In the meantime here are some easy Paleo swaps to get you started!
Wheat bread – Paleo bread
Soft drinks and juice – Water or kefir
Pasta and rice – Zucchini noodles and cauliflower rice
Vegetable and seed oils – Coconut oil
Pre-packaged sauces – Homemade sauces
Chips, crackers and biscuits – Activated nuts and seeds
Cane sugar – Green stevia leaf, raw local honey
Grain flours – Coconut flour or almond meal
Peanut butter – Pure nut butter
Cow's milk – Nut milk
Cream – Coconut cream
Hummus – Tahini
Coffee – Herbal tea, lemon juice in hot water
Oat and grain based breakfast cereals – Paleo muesli