Historic Darwin Postcard
This Darwin Postcard provides a glimpse of pre-Tracey life in the Northern Territory with pictures of old buildings and the jetty before modern developments.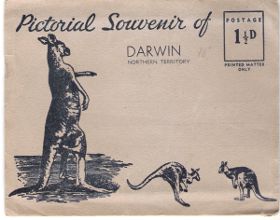 Although there is nothing on the card or in the photos to indicate an exact date, my best guess is that this postcard is fron the mid to late 1950's.
Many thanks to Marina for sending us this, so much was destroyed by water and wind during cyclone Tracey in 1974 that photos from this period are not easy to find.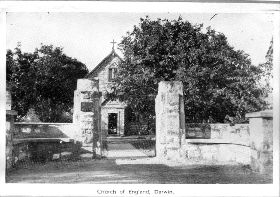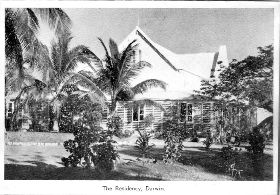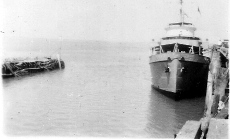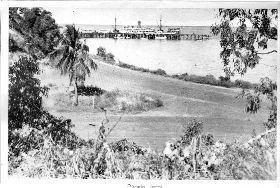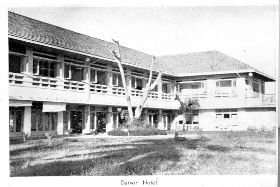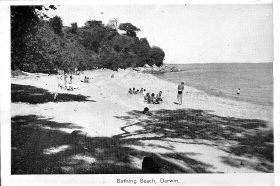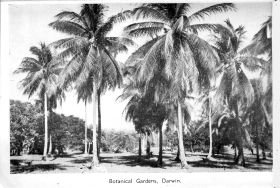 The photos are displayed here in the same order as on the fold out style postcard.
http://www.abc.net.au/local/stories/2008/09/16/2365797.htm On the 11th of September 1999 many Top Enders woke up to the news that their iconic Hotel Darwin had been demolished. Almost immediately after a Supreme Court injunction failed to stop the work, the building where so many memories were made was torn down. Outraged protesters were still able to re-act and turned up at the Hotel as it was being demolished and police were called in to diffuse the situation.
The unmarked photo below was also with the postcard, maybe a ship at the wharf with War wreckage still visible in the water. Only a guess .