Travel Australia
Travel Australia with the best available information on Australian cities, roads and parks.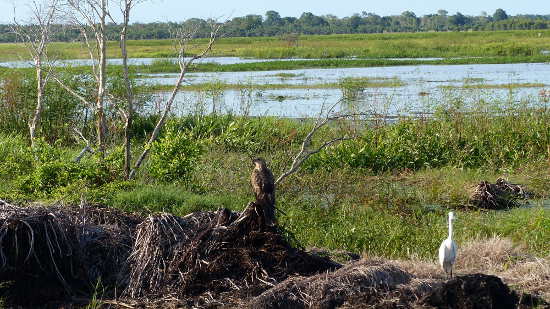 Travel Australia with local knowledge
 This information has been provided by people whose passion is to present their favourite corner of Australia to the world. The best information comes from local people who know their area intimately from personal experience.
 And if you can tell us about your special part of Australia, please use the form below to share your knowledge and experience with us all. ( Please see submission notes here.)
Travel Australia Information
Share your travel information here
Australian Travel Information
Click below for more information on Australian Travel Websites.
Notes for Submissions
The intention of this page is to provide original, quality information for visitors to enjoy-darwin.com who may well want to travel to other parts of Australia. If you can provide a link from your site to Enjoy-Darwin please include a URL to link to your site which will be included in your article.
Any information on possible travel arangements or other common interests with the Darwin area would also be helpful and may allow links from other pages on Enjoy Darwin to your site to be included. For example if fishing or aboriginal art is a part of your site, it would allow for links which would be useful to visitors following those interests.
Submisions will only be included here if they provide information of value to site visitors
---
Return to Enjoy Darwin Home from Travel Australia.
---