Since March 2020 life as we know it has changed forever due to the coronavirus COVID-19

Local businesses are adjusting to the 'New Normal', please check with the advertised contact for any updates or changes to an advertised service.
7 Steps to Confronting Conversations
by Tanya Goodall
(Brisbane Qld Australia)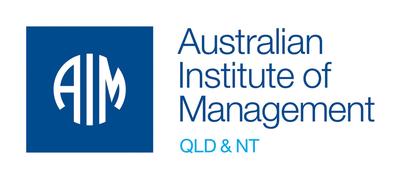 7 Steps to Radical Truth with Compassion
An interactive workshop by Dr Christine McDougall to help you improve communication strategy in work and life.

Managers are regularly called upon to give hard feedback, have difficult conversations, reconcile damaged relationships and say what everyone else has been avoiding.

They need an ability to speak the truth, and do so while creating more mutual respect. Yet there are few tools to enable managers to do this in a way that invites the best outcomes for all parties.

In this interactive workshop inspired by her internationally-renowned training program, Dr Christine McDougall will take participants through the '7 Steps to Radical Truth with Compassion', and help them work through their own difficult conversation they may have been avoiding or most need to have.

The three-hour MasterClass format affords time to go much deeper into the subject of speaking the truth with a world-leading expert. Christine's workshop ideas will be segmented into:

•How to prepare yourself to enable the best outcome possible from a difficult conversation
•The distinction between what you want to say, and what needs to be said
•Creating a context that enables even the hardest truths to be shared
•Finding the courage to be more assertive in your communication because you have a strategy
•Clarifying your message delivery so there can be no miscommunication
•Evolving as a leader and as a communicator
Participants will walk away with a clear process they can refer to time and again to support speaking the truth, and doing so with care and compassion. They will have experienced the 7 step process in a very relevant, personal way which will ensure a level of confidence when they apply the material in their work and life.

Date Tuesday 26 February 2013
Time 8.15am registration for 8.30am to 11.30am
Venue Darwin Convention Centre, Stokes Hill Road, Darwin
Cost $330.00
$220.00 AIM Member
RSVP Thursday 21 February 2013

For more information or to register call 1300 882 895 or see http://www.aimnt.com.au
Join in and write your own page! It's easy to do. How? Simply click here to return to Darwin 2013 Calendar.