Since March 2020 life as we know it has changed forever due to the coronavirus COVID-19

Local businesses are adjusting to the 'New Normal', please check with the advertised contact for any updates or changes to an advertised service.
Autism NT Annual Ball and Auction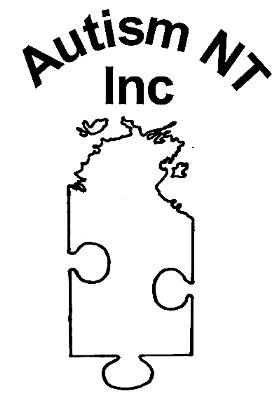 May is Autism Awareness Month and events are held across the country raising both awareness and all important funds.

Autism NT is a relatively young organisation formed by a group of parents who saw a need for services and support here in the Territory. Our office in Nightcliff Shopping Centre is open to the public and members may borrow resources.

Autism NT Ball and Auction

2012 is our 10th anniversary since incorporation and we'll be celebrating with a Ball at the Holiday Inn. Auction, food, fun and friends all whilst assisting us to raise funds to continue services in the Territory.

Sat 28th April 2012

For enquiries and tickets call 89484424
email: autismnt@autismnt.org.au


Join in and write your own page! It's easy to do. How? Simply click here to return to Darwin 2012 Calendar.