Since March 2020 life as we know it has changed forever due to the infectious, deadly coronavirus COVID-19
Darwin is currently fighting to prevent the spread of this disease with almost every aspect of normal life affected.
As governments everywhere restrict everything from international travel to any local activities which allow the virus to spread,  only essential and necessary activities are permitted.
To read the latest information see the Secure NT website
Champagne Pole Dance Studio
by Kerryn
(Yarrawonga, Palmerston, Darwin)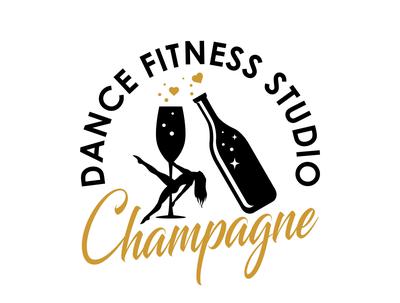 Get outside your comfort zone and find magic in your life with Pole Dancing.

At Champagne Pole Dance Studio we specialise in women's fitness- it's really FITNESS the FUN way!!!

Think you LACK STRENGTH maybe ... but we WILL build your strength in your abs, your upper body, your mind, together with your stamina as we progress through the course.

Will you experience FEAR probably ... FEAR is the unknown, the strange, the unexplained HOWEVER we will be right beside you.

Does it get EASIER .... YES !!!

LIFE BEGINS AT THE END OF YOUR COMFORT ZONE

We also have various other courses and fitness classes designed by women for women.

Champagne Dance Fitness Studio
16 McCourt Road Unit 3,
Yarrawonga
Palmerston Darwin NT 0830

Kerryn.luby@bigpond.com

Mindbodyonline.com/champagnepoledancestudio
Join in and write your own page! It's easy to do. How? Simply click here to return to Dance Darwin.