Since March 2020 life as we know it has changed forever due to the coronavirus COVID-19

Local businesses are adjusting to the 'New Normal', please check with the advertised contact for any updates or changes to an advertised service.
Darwin Volunteer NTES Association Fundraiser The Martian
by Darwin Volunteer Unit
(Darwin)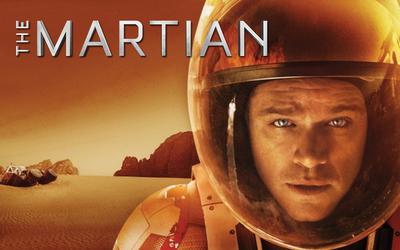 The Darwin Volunteer Association are putting on a Fundraiser

The Martian

Thursday 9 June
Movie at 7:30pm
Dinner at 6.30pm

Enjoy dinner and a drink before the feature movie The Martian at the fantastic Deckchair Cinema


Full Price: $16.00
Concession: $12.00
Darwin Film Cocity Member: $10.00
Children Under 14: $8.00
Family 2Adults & 2 Children: $35.00
Buy Tickets – (08) 8981 0700 Can Buy Tickets at Door

Additional fees may apply


Come Support your Darwin NTES Volunteer's

Join in and write your own page! It's easy to do. How? Simply click here to return to Darwin 2016 Calendar.