FEAST-ival Outdoor Community Dinner
by Oldrich
(Malak, NT)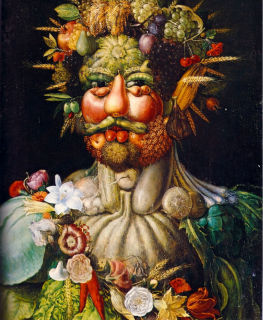 Feastival Outdoor Community Dinner


Darwin Community Arts is holding the first outdoor Community Dinner on Monday 26th August 6-9pm called the Feast-ival.
Held in the Malak Shopping Centre car park on Chambers Crescent, the evening will include a terrific line-up of local performers, art and craft stalls and free fantastic food by My Sisters' Kitchen and Community.
Artist Robert Guth will present his food art exchange program.
This is a FREE event and everyone is welcome!
www.darwincommunityarts.org.au/feastival
Join in and write your own page! It's easy to do. How? Simply click here to return to Darwin crafts.