Since March 2020 life as we know it has changed forever due to the infectious, deadly coronavirus COVID-19
Darwin is currently fighting to prevent the spread of this disease with almost every aspect of normal life affected.
As governments everywhere restrict everything from international travel to any local activities which allow the virus to spread,  only essential and necessary activities are permitted.
To read the latest information see the Secure NT website
A1 Territory Driving School
by Dharma
(Palmerston)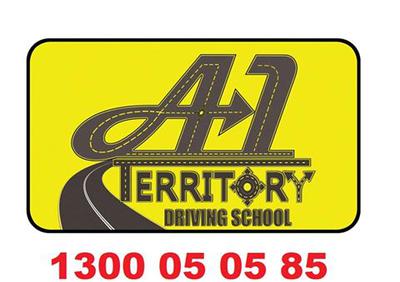 A1 Territory Driving School offers high quality Learner driving lessons in Darwin CBD, Northern Suburbs, Palmerston and Rural areas. Experienced Driving Instructors providing structured lessons at affordable rates.
Driving instructors at A1 delivers high standard lessons tailored to suit individual needs and walk you through until you receive your Provisional NT Drivers license. Before you begin to learn to Drive, you need to obtain your NT Learner Driver license . By learning with us, you are ensuring the best chance of success and many years of safe driving.
The secret of becoming a confident and competent driver is to choose a school and an instructor who understands your individual needs – whose expertise, patience, and guidance will turn an otherwise stressful occasion into a positive and rewarding experience.
Join in and write your own page! It's easy to do. How? Simply click here to return to Darwin CBD Business Directory.