Since March 2020 life as we know it has changed forever due to the coronavirus COVID-19

Local businesses are adjusting to the 'New Normal', please check with the advertised contact for any updates or changes to an advertised service.
AMOUR JEWELLERY
by Tracey Kenna
(GPO Building Darwin CBD)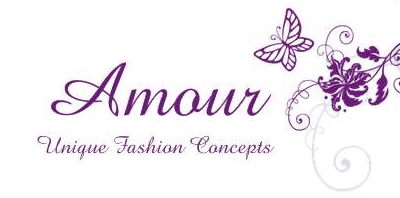 Amour is your one stop shop when it comes to accessorising for that special event.

Situated at the Post Office building in the heart of Darwin CBD.

Owner Tracey Kenna has a strong professional background in the jewellery industry, focusing on quality at the right price.

She brings the latest trends, colours and styles into this vibrant outlet, ensuring all tastes and purses are catered for.

The wide range of jewellery, handbags and accessories are constantly changing and the friendly staff pride themselves on assisting the most discerning customers.

With so many social events happening, you can decide if you want to stand out like a star or blend with the crowd.

Trendy, elegant or just fun you can be sure to find what you desire.

Check out July issue of Darwin Life Magazine for photos of our jewellery.