Since March 2020 life as we know it has changed forever due to the coronavirus COVID-19

Local businesses are adjusting to the 'New Normal', please check with the advertised contact for any updates or changes to an advertised service.
Australian Army Open Day 2018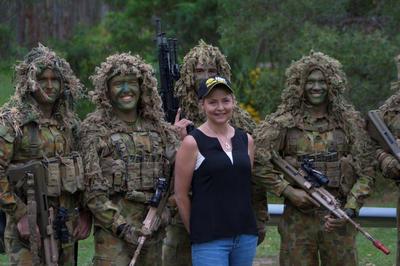 The Australian Army is opening the gates to Robertson Barracks to the public for a special day on the 12th of May, offering an opportunity to get up close and personal to equipment and meet the men and women who protect our nation.

Visitors will see displays and demonstrations, with lots of food and drink available.

Gates open from 10am to 2pm and entry is free.

Everyone is welcome.
Join in and write your own page! It's easy to do. How? Simply click here to return to Darwin 2018 Calendar.