Darwin 2018 Calendar

The 2018 Darwin Calendar is a reference for events of that year.  
Click here to add your event to the current calendar.
Budding artists will not want to miss the opportunity to enter for the $3000 prize offered by the Nightcliff Community Bank at the annual Seabreeze Festival Jetty Art Space.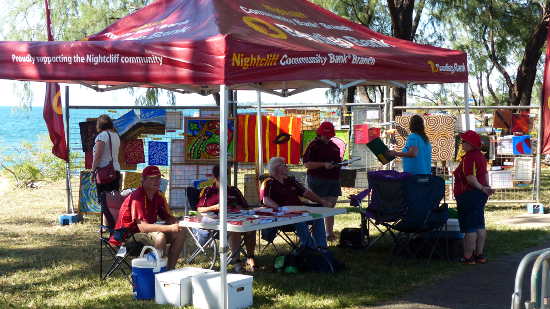 Nightcliff Community Bank sponsors the Jetty Art Space at the Seabreeze Festival
Build a full Information page for 2018.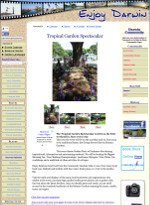 Sample Page
Use the form below to tell people all about your event - simply fill in the details to produce a full page of information.
Add up to 4 images - maybe some photos or a logo.
This information page will be linked to the Event Name listed in the Darwin 2018 Calendar page and the Blog and Facebook

If you just want a listing on the Darwin 2018 Calendar page, add your Event Name, Location & Date information here.
This is only a brief entry, for a full page use the form immediately below. It will expand when you click in the box below.
Darwin 2018 Calendar Events
Click below to read event details.
---
---
---
Return to main 2018 calendar of Events.
Return Home from Darwin 2018 Add Your Event page

---