Since March 2020 life as we know it has changed forever due to the coronavirus COVID-19

Local businesses are adjusting to the 'New Normal', please check with the advertised contact for any updates or changes to an advertised service.
Autism Sensory Workshop
by Nelle Frances
(Gympie, Qld)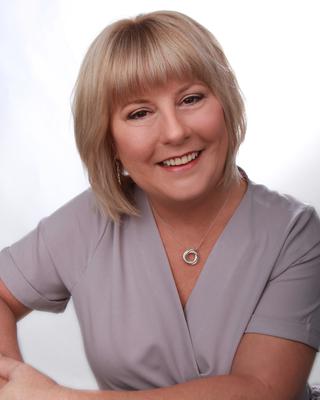 Nelle Frances
Nelle Frances presents her Autism Sensory Workshop for teachers, health professionals, support workers and families.

DARWIN:- 3 August 2017, 9:00am - 4:00pm, Tracy Village Sports Club, 28 Tambling Tce, Lyons 0810

The workshop provides a detailed description of individuals on the Autism Spectrum, including profiles on the neurology, biology, cognitive processing, perception differences and learning styles of those with the condition.

The workshop offers a vivid insight into the subtle intricacies of Autism/Asperger's; but more importantly provides participants a myriad of strategies to engage successfully with individuals on the Spectrum.

Participants will learn specific techniques for dealing with challenging behaviours and meltdown and how to decrease stress in those with AS.

The training includes Nelle's high-impact Sensory Detective Workshop ® - an interactive exercise that allows you to look at Autism/Asperger's from the inside out! You'll learn first hand how sensory stimuli influences all behaviour, emotional development and academic progress. With this knowledge you'll find adopting simple accommodations and differentiation strategies becomes second nature!

Workshop outcomes:

understand Autism/Asperger's
in-depth knowledge of characteristics
knowledge of biological traits of ASD
in-depth knowledge of physiology of meltdowns
recognise sensory agitation
link sensory issues + all behaviour
establish accommodations/differentiations for student

The day concludes with techniques for becoming 'Sensory Detectives' and a variety of helpful Apps for iDevices.

COST: $155- early bird

WHO SHOULD COME ALONG?

Families, Carers, Teachers, Psychologists, Speechies, OT's, Health Workers, Support Workers

Nelle Frances is - author, parent of a child with Asperger's Syndrome, Consultant, Special Needs Educator, Sensory Awareness Training program, Facilitator of AS Adult Social Group (18-35's).

Continuing Professional Development (CPD) Contribution (6 hours)
Registration commences at 8:30am.