Darwin Photos from 1960's
These Darwin Photos show life in Darwin during the 1960's and early 70's before the destructive forces of cyclone Tracy destroyed much of the city.

Thanks to Snow and Marilyn for providing a look at Darwins history with these pictures.
If you were in Darwin or the NT before Cyclone Tracy changed things forever and have some photos or an experience to share we would love to include it. Simply click here for the Darwin's Living History section and start typing....it is really that easy.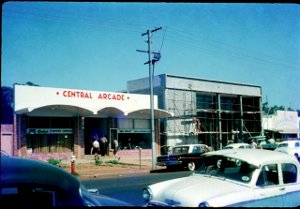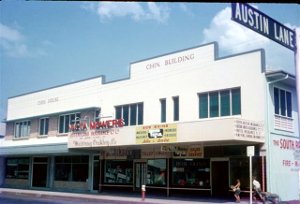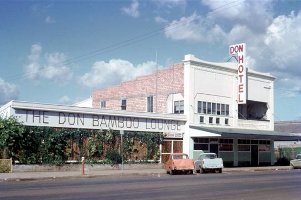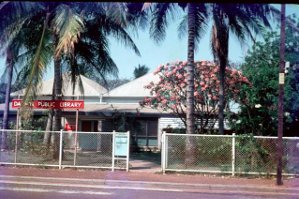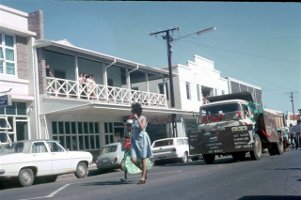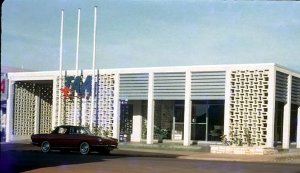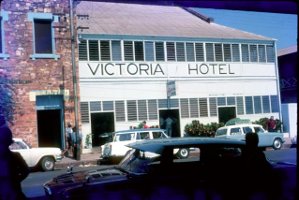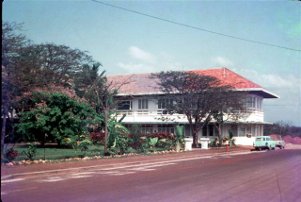 Read more on Darwin City History here.