Dreamedia
Events and Media
by Chris O'Brien
(Darwin, NT, Australia)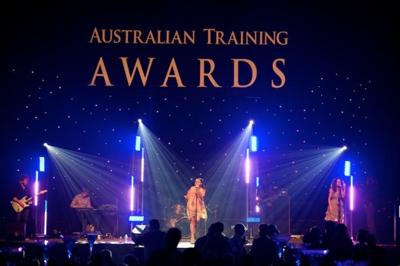 Dreamedia brings your Events and Media to life...


Dreamedia is a staffed with NT Event Managers, Professional Conference Organisers, AV technicians, DMC consultants, Graphic designers, web designers, audio, vision and lighting tech's, video editors and photographers. We are a creative event company that design, produce and create Territory Events here in the Northern Territory and around Australia.We have spent 5 years building a 'One Stop Shop' production house for events and conferences...and our clients are enjoying the benefits.
The Dreamedia staff can manage all or part of your conference or event including venue hire, audio visual production, registrations, ground support, food and beverage, themeing, graphic design, media creation, sponsorship and much more.
AV Hire
Hire audio, vision and lighting, Hire Scrims, hire back line, Hire Drapes, hire Big screens, hire staging, hire video camera's and much, much more...
Event Management
We manage & produce conference's, product launches, small & large events from small corporate functions to 1200 seat Gala Dinners.
Graphics Design
Graphic design services, web design services, Filming and Video production, Branding services and more. Our graphic design agency in Darwin stands ready to assist.
77 McMinn Street, Darwin
GPO Box 2541 Darwin NT 0801 Australia
T +61 8 8941-9111
F +61 8 8941 2815
E
support@dreamedia.com.au
W
www.dreamedia.com.au