Since March 2020 life as we know it has changed forever due to the infectious, deadly coronavirus COVID-19
Darwin is currently fighting to prevent the spread of this disease with almost every aspect of normal life affected.
As governments everywhere restrict everything from international travel to any local activities which allow the virus to spread,  only essential and necessary activities are permitted.
To read the latest information see the Secure NT website
Halikos Group presents Henbury Corporate Luncheon
by Sarah Corry
(Darwin, NT, Australia)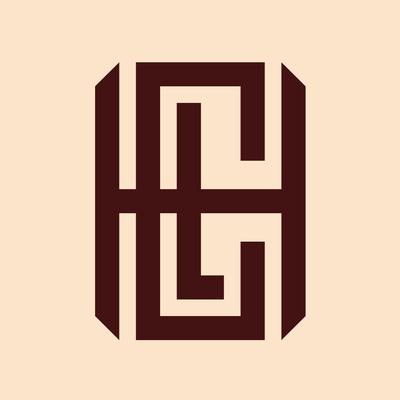 HCL Logo
The Annual Henbury Corporate Luncheon is our school's main fundraising event. Each year we raise funds to support new and innovative programs that aim to further our students' learning and well-being. Since it's inception in 2010 we've raised over $200 000, enabling us to fund a Sensory program, an Augmentative Communication program, and a Music Therapy program.

For the latest news and information please Like our page on Facebook at www.facebook.com/HenburyLuncheon

For further information on our school and the Corporate Luncheon please view our school's website at www.HenburySchool.org.au

Follow our event on Instagram www.instagram.com/henburycorporateluncheon
Join in and write your own page! It's easy to do. How? Simply click here to return to Darwin 2015 Calendar.