Since March 2020 life as we know it has changed forever due to the coronavirus COVID-19

Local businesses are adjusting to the 'New Normal', please check with the advertised contact for any updates or changes to an advertised service.
Online Plants NT
by Regina Downes
(Darwin, NT)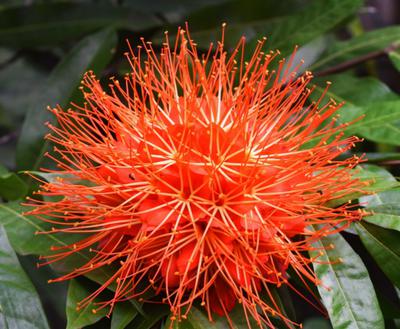 Northern Territories only Online Plant Nursery based here in Darwin.

Suppliers of Tropical and Native plant stock, fruiting plants, climbers and ground covers.

Open Online 24/7. Delivering plants Territory wide.

Contact Details

Darwins Only Online Tropical Plant Nursery

Email: info@onlineplantsnt.com.au

Phone: 08 8992 7941

Mobile: 0449 609 374
Monday - Friday: 8am-5pm

Postal Address
PO Box 38029
Winnellie 0821
Darwin NT

ABN: 78665320811
Join in and write your own page! It's easy to do. How? Simply click here to return to Darwin CBD Business Directory.