Since March 2020 life as we know it has changed forever due to the infectious, deadly coronavirus COVID-19
Darwin is currently fighting to prevent the spread of this disease with almost every aspect of normal life affected.
As governments everywhere restrict everything from international travel to any local activities which allow the virus to spread,  only essential and necessary activities are permitted.
To read the latest information see the Secure NT website
Planning for Stopping Work- Retirement
by Ken Moffitt
(Darwin NT)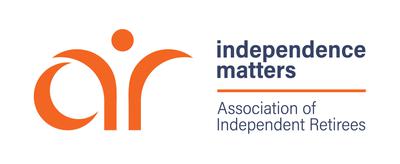 The Association of Independent Retirees (AIR) Darwin presents this one-evening event that looks at the individual, partnerships and financial issues when transitioning to retirement.
- A must for those over 50 who are planning an independent retirement.

Presented by AIR Darwin Vice President, Ken Moffitt, the seminar will explore life after work as well as strategic decisions that will be needed over the long term.

Admission $20 per person.
Reserve your place by registering through; https://darwin-planning-seminar-mar19.eventbrite.com.au

Join in and write your own page! It's easy to do. How? Simply click here to return to Darwin 2019 Calendar.