Darwin 2019 Calendar
 Add your event here.
Since March 2020 life as we know it has changed forever due to the infectious, deadly coronavirus COVID-19
To read the latest information see the Secure NT website
From Friday 1 May some restrictions will begin to ease.
See the NT Steps to the New Normal 
Local businesses are adjusting to the 'New Normal', please check with the advertised  contact for any updates or changes to an advertised service.
 Add your event to the Darwin 2019 calendar here, whether it's fund raising, a fishing competition, a floral show or a seabreeze festival, there's room for everyone.
Budding artists will not want to miss the opportunity to enter for the $3000 prize offered by the Nightcliff Community Bank at the annual Seabreeze Festival Jetty Art Space.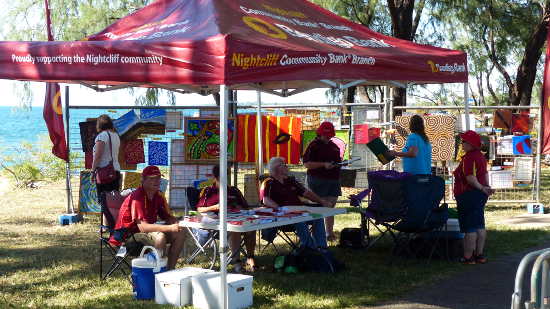 Nightcliff Community Bank sponsors the Jetty Art Space at the Seabreeze Festival
Build a Full Information Page for 2019.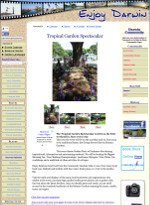 Sample Page
Use the form below to tell people all about your event - simply fill in the details to produce a full page of information.
Add up to 4 images - maybe some photos or a logo.
This information page will be linked to the Event Name listed in the Darwin 2019 Calendar page and the Blog and Facebook

If you just want a listing on the Darwin 2019 Calendar page, add your Event Name, Location & Date information here.
This is only a brief entry, for a full page use the form immediately below. It will expand when you click in the box below.
Darwin 2019 Calendar Events
Click below to read event details.
---
The form below is to add a simple Name, Place and Time for your event to Darwin 2020 Calendar. These details will be added manually from your information page if you use the page builder form above.

---
---
Return to main 2019 calendar of Events.
Return Home from Darwin 2019 Add Your Event page

---