Since March 2020 life as we know it has changed forever due to the coronavirus COVID-19

Local businesses are adjusting to the 'New Normal', please check with the advertised contact for any updates or changes to an advertised service.
Purple Plastic Maori
by Shalom Kaa
(Darwin)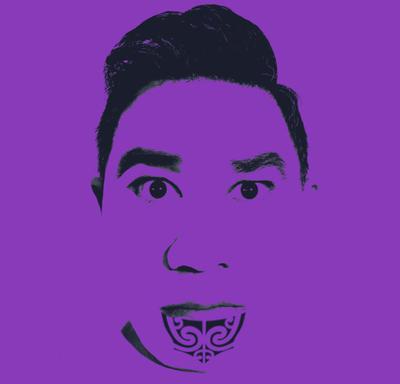 What do you do when you don't want to be Maori or gay? You turn it into a cabaret of course!

When: Sat 06 Jul 2019 | 7:30pm, Sun 07 Jul 2019 | 6:45pm
Where: Brown's Mart Theatre, 12 Smith Street, Darwin
Price: Full: $30/Concession: $15
Tickets: www.darwinfringe.org.au

From the sheep farms of rural NZ to Sydney, Melbourne and on to Darwin, it's musical trip through artistic, cultural and sexual identity.

From denying his Maori upbringing (plastic Maori) to a failed life as a Jehovah's Witness minister, Purple Plastic Maori is about coming to terms with ones identity told through song, story-telling and comedy.

Singing some kiwi classics, theatre songs, country, reggae and the odd Maori joke, this show is for anyone who has struggled with identity - oh, and ex-pats!

Kia ora.
Join in and write your own page! It's easy to do. How? Simply click here to return to Darwin 2019 Calendar.