Since March 2020 life as we know it has changed forever due to the coronavirus COVID-19

Local businesses are adjusting to the 'New Normal', please check with the advertised contact for any updates or changes to an advertised service.
Territory JazznBlues Festival
by Andrew
(Darwin)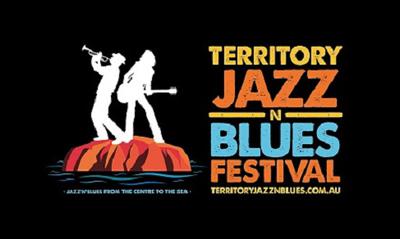 The Territory Jazz n Blues Festival is a concept that has been created by a collaboraton of Territory Proud Inc and HPA Inc to create an iconic annual event known as the biggest Jazz n Blues festival in the world. This is certainly true for both its performance period of 10 days and also its geographic reach.

In 2015 we anticipate over 30 venues with over 40 performances. The date has been chosen to coincide with the start of the Dry in the Top End and the Tourist season in the Centre.

Our theme is 2015 is Jazz n Blues from the Centre to the Sea. One of the events will the "Centre to the Sea Jazz n Blues Tour" starting at Alice Springs on May 1 with 10 events in 10 days finishing at the Sky City Casino in Darwin.

The highlight of our festival will be the appearance of James Morrison and his iconic band Hot Horns Happening at the Hilton Hotel in Alice Springs on Saturday May 9 and the lawns of Sky City Darwin on Mothers Day May 10.
Hot Horns Happening last played together in 1997 and the Northern Territory is fortunate to have the exclusive opportunity of being the only place in the world this band will play for their brief reunion.

All details can be found at www.territoryjazznblues.com.au or on Facebook at www.facebook.com/territoryjazzandbluesfest
Join in and write your own page! It's easy to do. How? Simply click here to return to Darwin 2015 Calendar.