Jape Village Central Markets
The Village Central Markets have closed _ November 2021
From all the team at the Village Central Markets, THANK YOU Darwin for all your support and kind words.
It was a great last weekend at the VCM. We will dearly miss seeing you all each week.
Thank you especially to all our regulars and our stallholders. Its been a wonderful and memorable 2 years.
We hope to be back bigger and better in the not too distant future.
https://www.facebook.com/VillageCentralMarkets/

The Village Central Markets provide an air-conditioned market experience located centrally at the Jape Complex on Trower Road, mid way between the CBD and Casuarina Shops.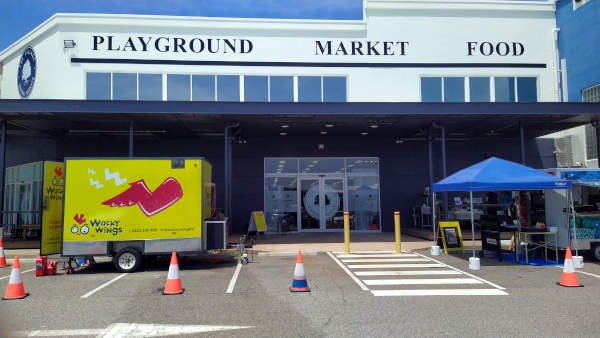 Food vendors outside the Village Central Markets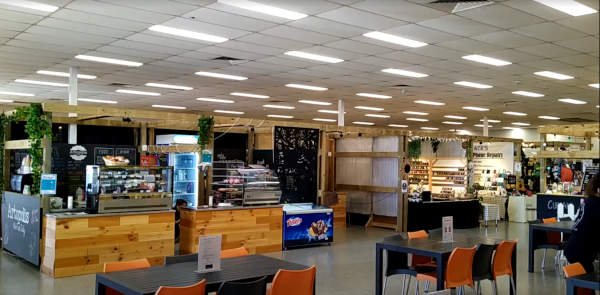 Snacks and Coffee inside the markets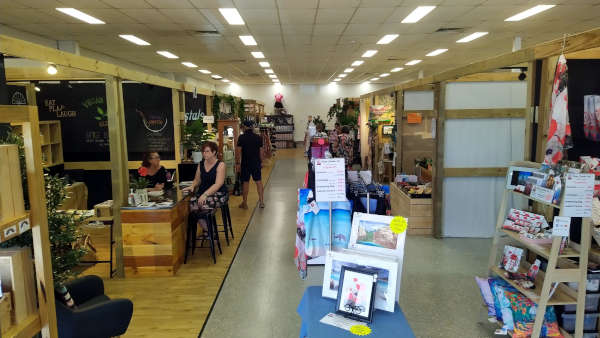 Central Village Market stalls