Since March 2020 life as we know it has changed forever due to the coronavirus COVID-19

Local businesses are adjusting to the 'New Normal', please check with the advertised contact for any updates or changes to an advertised service.
Waterfront Harmony Soiree 2015

(Darwin)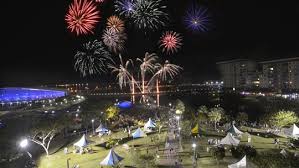 Darwin Waterfront Harmony Soiree on Saturday 30 May 2015.
Come celebrate our thriving and successful multicultural community by joining the picnic atmosphere at the Darwin Waterfront.

There will be food; entertainment, come and try activities and you can make a floating lantern which can be a part of the flotilla.
Harmony Soiree is a chance for us all to celebrate the cultural diversity which represents who we are as Territorians and is central to our wonderful Territory lifestyle.
Harmony Soiree celebrations provide all Territorians with an opportunity to reflect on our common values of community participation, inclusion, respect and a sense of belonging for all.

The Territory is a unique blend of the oldest living culture on earth and migrants from all over the world. Our diversity makes the Territory an interesting and vibrant place to live and our acceptance of people regardless of their background is something we can be proud of. The Territory is truly a place where everybody belongs. Put your dancing shoes on and join us at the Darwin Waterfront.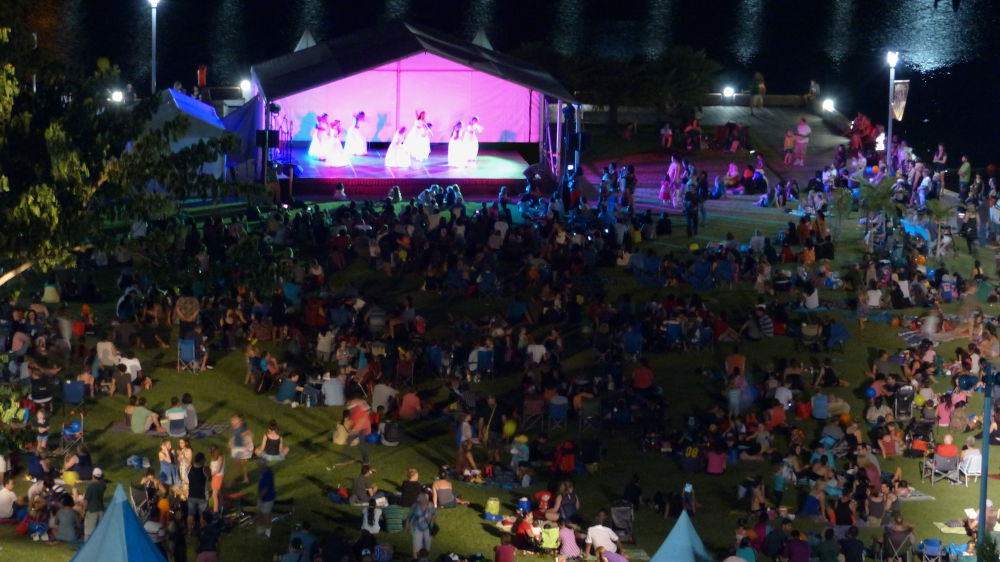 Join in and write your own page! It's easy to do. How? Simply click here to return to Darwin 2015 Calendar.