Since March 2020 life as we know it has changed forever due to the infectious, deadly coronavirus COVID-19
To read the latest information see the Secure NT website
From Friday 1 May some restrictions will begin to ease.
See the NT Steps to the New Normal 
The details on this page may not be current due to changing conditions, please check with the advertised  contact for any updates or changes.
XL Personal Training
by Taz Dunstan
(Darwin, NT)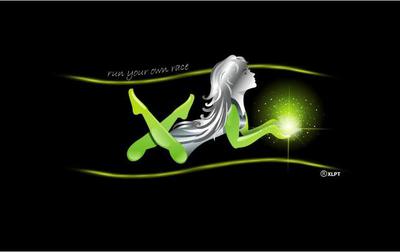 XL Personal Training is revolutionising the fitness industry in Darwin, nationally and internationally. With a genuine desire to empower our clients to empower themselves XL Personal Training is committed to providing our clients with the knowledge, self awareness and motivation to establish healthy and sustainable lifestyles.
If you are serious about wanting to be the best (happiest, healthiest, fittest and strongest) version of yourself, XL Personal Training is for you!
Contact Taz@xlpt.com.au
Join in and write your own page! It's easy to do. How? Simply click here to return to Darwin CBD Business Directory.