Darwin Art Trail

Since March 2020 life as we know it has changed forever due to the infectious, deadly coronavirus COVID-19
To read the latest information see the Secure NT website
From Friday 1 May some restrictions will begin to ease.
See the NT Steps to the New Normal 
Local businesses are adjusting to the 'New Normal', please check with the advertised  contact for any updates or changes to an advertised service.
The Darwin Art Trail is organised by local artists who have opened their Galleries to the public on the third Sunday in May, July, August, September and October each year
Scroll down the page for full details of opening dates and addresses.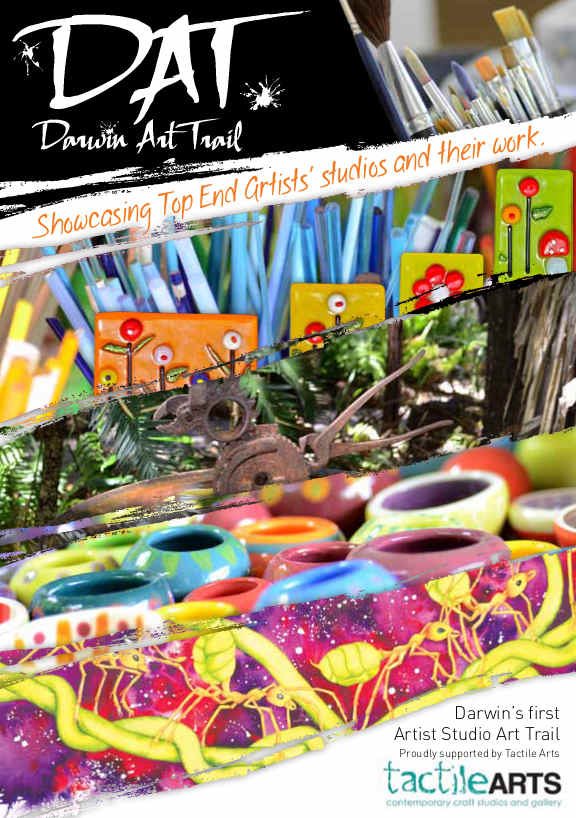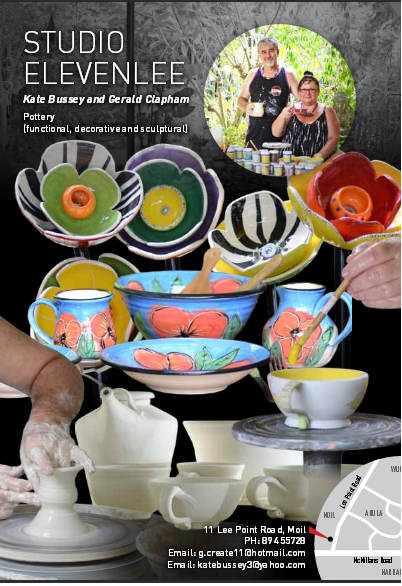 Darwin Art Trail Opening Dates for 2019
Sunday 19th May
Sunday 16th June
Sunday 21st July
Sunday 18th August 

Sunday 15th September
Opening times each Sunday 10am to 4pm
Christmas open weekend 7th & 8th December  2019
Studio Addresses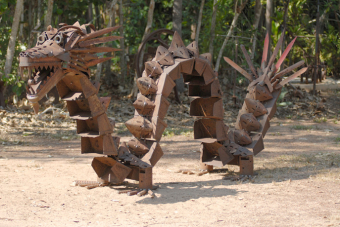 Gallery 105
105 Melaleuca Rd, 
HOWARD SPRINGS N.T.
Phone 0427 567348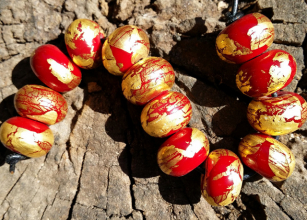 Little Egret Fine Crafts
165 Bastin Rd, 
HOWARD SPRINGS N.T.
Phone 0491 140873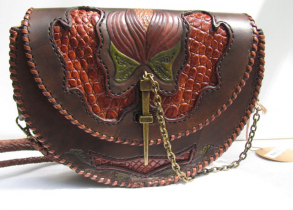 Cath Miles Studio
1 Becker Place
RAPID CREEK
Phone 0429 492002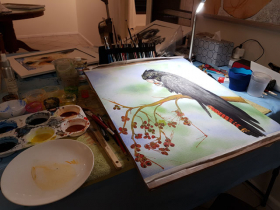 Studio Eleven Lee
11 Lee Point Road, 
MOIL 
PH 89 455728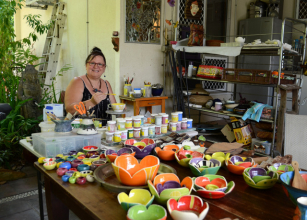 Return to Darwin Calendar 2018