Darwin 2019 Calendar
The Darwin 2019 Calendar of sports, festivals, markets, open days and just about anything else that is happening around Darwin this year.
Click here to add your event to the calendar, whether it's fund raising, a fishing competition, a floral show or a seabreeze festival, there's room for everyone.

Use this search box to find 2019 events.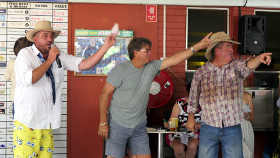 Frog Auction at Noonamah on Melbourne Cup Day raises money for charity.
 Click on the Event Name for more detailed information, only dates and locations are shown on this page.

Dates for some events are still to be finalized and will be published as they become available, meanwhile events have been added in the anticipated month.
Regular weekly events
Market Days
Open Days 2019 Calendar
Take advantage of the opportunity to see some special places.
Annual NT Anniversaries, Festivals & Shows
January
Australia Day
City of Darwin
Australia Day Awards Event
26 January 9.30am - 11.30am
Darwin Entertainment Centre
A full weekend of activities around Darwin 


Australia Day Holiday
Monday 28 January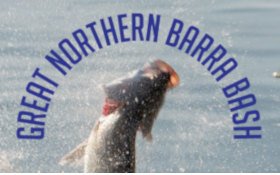 Great Northern Barra Bash

Australia Day Ute Run
Island of Origin Football Match
Tiwi Islands


Oz Fusion celebrates Darwin's cultural diversity 
26 January 
Palmerston Recreation Centre
4:00-7:00pm
alcohol free event

February
Travelling Film Festival
BCC Darwin City Cinemas
Casuarina Square Shopping Centre
247 Trower Rd Casuarina NT 0810
Phone: (08) 8945 7777
7 - 9 February 2019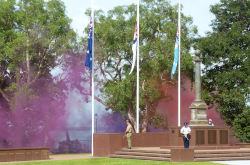 19 February at Cenotaph Darwin
March

April
Fauré Requiem
Christ Church Cathedral
2 Smith St  Darwin
14 April 2019
4.00pm
Tickets $30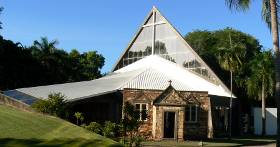 Christ Church Cathedral
Easter Weekend
Friday 19 April 2019 to
Monday 22 April 2019

Nepal Festival 
Darwin Waterfront
Saturday  April  


Deckchair Cinema  
Darwin Waterfront
 April to November
 Details TBA
Anzac Day
Thursday 25 April 2019

Thailand Grand Festival
(formally the Songkran Festival)
Darwin Waterfront
Saturday 27th April
4pm to 10pm
Free Entry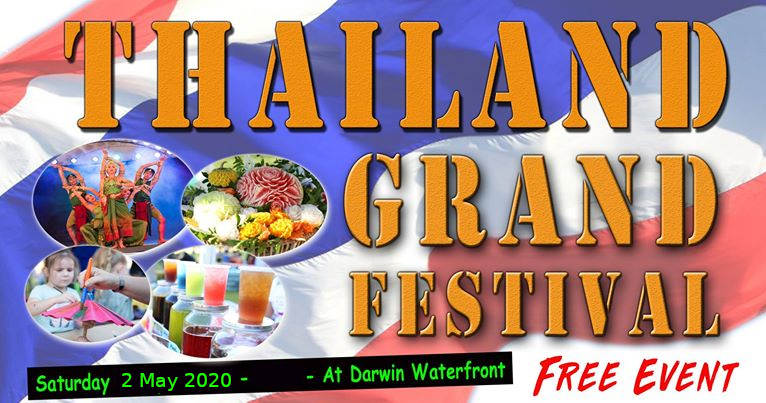 Thai Grand Festival
May
Battle of the School Bands

Darwin Railway Club
Friday 3 May 6pm
Gold coin donation
Entries Close Monday 11 March
Malak Marketplace
4pm-9pm
Every Saturday 4 May to October  
Free Entry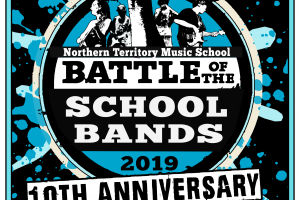 BOSB 3 May 1019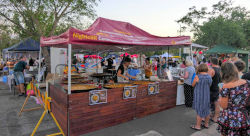 Foodstall at Malak Markets
May Day
Monday 6th May 2019
A Taste of Kakadu
Kakadu National Park
Info at Parks Australia
Fri 10 - Sun 19 May 2019

Italian Festival Darwin
Seabreeze Festival
Nightcliff Foreshore  
Saturday  11 May   
Free Entry 
Community Choice Prizes
Individual Artwork Gold $3000

Schools/groups Art Gold $3000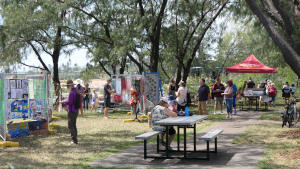 Seabreeze Festival Jetty Art Space
Mothers Day Craft Fair
Darwin Waterfront
Sunday 12h May 2019
9am - 2pm

NT Writers Festival
16-19 May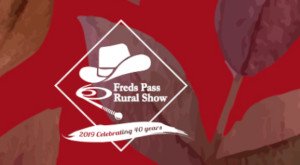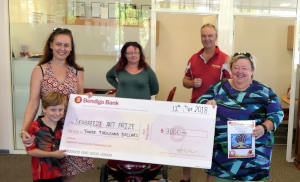 Alawa Primary won the 2018 Jetty Art prize
Bass in the Grass
Music Festival
Mindil Beach 
Saturday 18 May 2019

Indonesian Festival
Goyder Square
Palmerston
Saturday  May
5.30-9.30pm

Harmony Soiree
Darwin Waterfront
Saturday 25 May
4pm - 8.30pm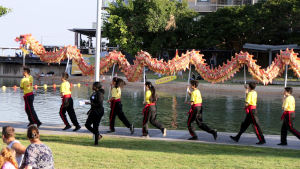 Harmony Soiree Dragon

Noonamah Tavern Rodeo
Garrmalang Festival
23-26 May 2019
Territory Taste Festival
Cruise Ship Terminal
1 Anchorage Court, Darwin
25-26 May 2019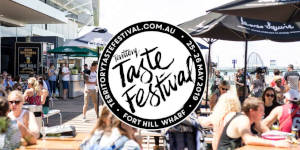 Territory Taste Festival
Cota NT Seniors Expo 
Palmerston Recreation Centre
11 The Blvd, Palmerston City
Friday 31 May 2019
10am to 2pm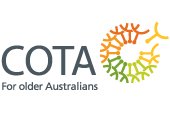 June
Pine Creek Gold Rush
Pine Creek
Saturday 1st June
(Friday 31st May until the 2nd of June.)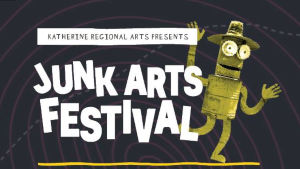 Katherine Junk Arts
Adelaide River Races
Saturday 1st June 2019
Greek Glenti
Bicentenial Park 
Jun 08 - Jun 09 2019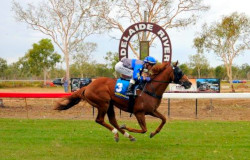 Horse racing at Adelaide River
Barunga Festival
Barunga NT
7-9 June 2019

Queens Birthday
Monday 10 June 2019

Adelaide River Show
Friday 7th June – Mon 10th June 2019
Malandarri Festival,
Borroloola Showgrounds 
 Friday 14 - Sat 15 June 2019
Merrepen Arts & Music Festival
Nauiyu/Daly River
15-16 June 2019


Summer Sessions Beach Party
Mindil Beach,
Darwin, NT 0820, Australia
Saturday 8 June 2019 
2pm to midnight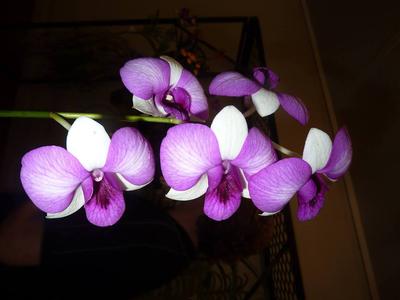 NT Orchid Spectacular 2019
Darwin Supercars Triple Crown
Hidden Valley,
14-16 June 2019

4WD Boating and Camping Expo
Royal Darwin Showgrounds
Stuart Hway Winnellie
Sat 22 - Sun 23, June 2019

Borraloola Show Day
Friday 28th June 2019


MUFF 2019
Jingili Water Gardens
Sat  June
4pm - 9.30pm
July
Territory Day
Monday 1 July 2019
Darwin PBR
Saturday 1st July,  (Territory Day)
Robbie Robbins Reserve – 176 Stuart Hwy, Berrimah NT 0828
Gates Open: 4:30pm
Event Starts: 6:30pm
Event Finishes: 9:30pm with live band, DJ and Bar until 1am.

Alice Springs Show Day
Friday 5th July 2019

Dragonfly Craft Fair
Museum  grounds
19 Conacher St, Darwin City
Sunday 7th July
9am - 3pm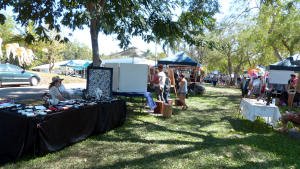 Dragonfly Festival, Museum Grounds
Tennant Creek Show Day
Friday 12 July 2019


Noonamah Tavern Rodeo
Beer Can Regatta
Mindil Beach
14 July 2019
10am - 5pm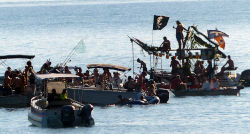 Jolly Roger at the Beercan Regatta
Katherine Show Day
Friday 19 July 2019

Darwin Show Day
Darwin Showgrounds
Stuart Highway
Friday 26 July 2019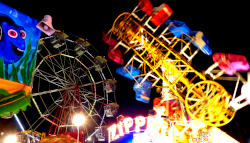 Excitment at Darwin Show rides
Craft and Rosella Festival
Adelaide River Inn
Adelaide River
Friday 26 July 2019
8.30-3.00pm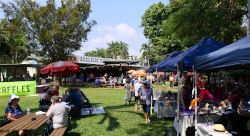 Rozella Festival - Adelaide River Inn
August
Picnic Day
Monday 5 August 2019

Darwin Cup Day
Fanny Bay Racecourse
Monday 5 August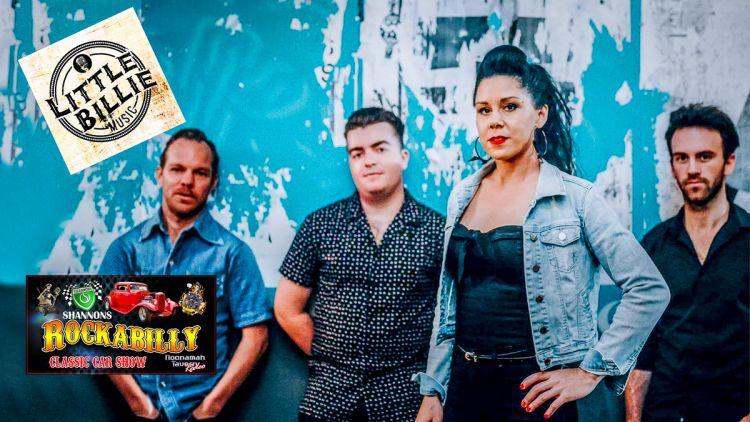 Little Billy Rock Band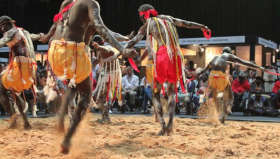 Traditional Dancers
Darwin Festival
8 - 25 August 2019

September
Fathers Day
Sunday 1 September


Noonamah Tavern Rodeo
Darwin International Film Festival
Deckchair Cinema
 September

October

November
Charles Darwin Film Festival
Darwin Entertainment Centre 
 November 

Rights on Show
Darwin Community Legal Service's 
24th human Rights Art Award and Exhibition
Darwin Supreme Court
State Square,
Darwin City NT 0800
 November –  December 2018
8.00 am – 5.00 pm Monday – Friday
All  Free All Welcome

Christmas Craft Fair
Darwin Convention Centre
Saturday 30 November
9am – 4pm
December
Centenary Great Air Race 
1919 - 2019
London to Darwin reenactment with new tech, low polluting planes
Various events celebrating the original race.
December 10 2019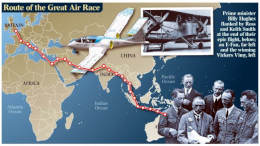 Map of great Air Race Route
Carols by Candle Light
Botanic gardens ampitheatre
6.30pm and finishes at 8.30pm
followed by a fireworks display.
Gates open 4.30
Free Entry

Christmas Day
Tuesday 25 December 2019

Boxing Day
Wednesday 26 December 2019

Fundraising Events

---
Return Home from Darwin 2017 Calendar

---